SLUICE VALVE / GATE VALVE SERIES
Resilient Seated Rubber Vulcanized Special Gate Valves by Valtree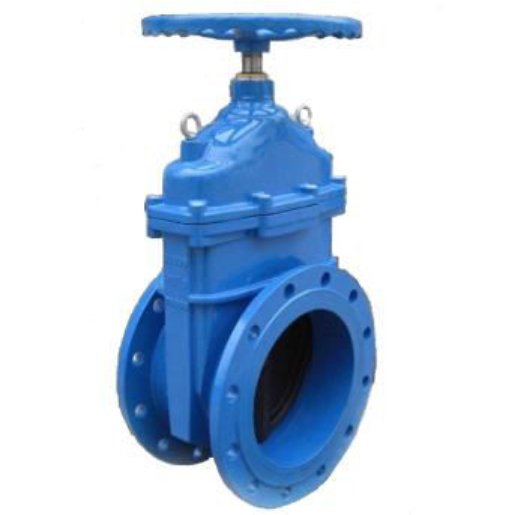 VALTREE make high quality Resilient Seated Ductile Iron Double Flanged Gate Valves series are completely in accordance with BS5163 / DIN3352 / IS:14846:2000.
Made from prime quality raw materials - Cast Iron or Ductile Iron, these Valves are of Superior quality that ensures perfect mechanism of regulating flow of water / gas / sewage / chemicals and related industrial applications.
Available in different sizes, Sluice / Gate Valve caters to the different requirements of our valued clientele belonging to varied industry domains.
Key features and benefits
Design Standard suitable to international standards to suit any specification such as BS 5163 / DIN 3352 / IS 14846:2000
Double Flanged, Socketed, Plain Ended and Mechanical Joint Ended
Non Rising Stem & Rising Stem models available.
Bolted Bonnet with wax tightening to avoid any damage or tampering.
Low torque due to plastic sliding caps on the wedge
Hand wheel / Cap / Gear for operation. Also, actuator options available.
Soft Seated pocketless 100% leak free valves. Also, Metal to Metal Seat options available for other applications.
Use of High End material of construction for long life of valves.
Maintenance-free and corrosion-resistant stem sealing.
With triple O-ring sealing.