Solar Mounting Structures
The Mounting structures are the supporting structures that holds the solar panels or arrays of solar panels to the ground.

These Structures are made out of Steel which is galvanized for protection against corrosion, where as light weight structures can also be made of Aluminum supports the panels on the ground, and also tilt them at an optimal angle to receive maximum sunlight.
Items we manufacturing pertaining to these Solar Mounting Structures are:
1. C- Purlins & Z – Purlins
2. L - Angles
3. Channel
Purlins are new section in demand for constructing sheds. It is widely used for roofing and cladding in place of hot rolled angles and channels as it offers many advantages such as :
Saving in material – It saves around 30% – 40 % material Compared to conventional sections for the same strength, Time & Cost.
L- Angles
L – Angles are used in number of applications such as
Transmission Towers
Stiffeners
Automobile Industry
Channel
Channel is one of the very widely used member of the cold roll formed family. It is usedin various different industries Like :
Chassis of Automobile
Construction Industry
Scaffolding
Textile Industry
Material Handling
Storage
Conveyor
Gratings
Grating is an open grid assembly of metal bars, in which the bearing bars, running in one directions are spaced by rigid attachment to cross bars running perpendicular to them or by bent connection bars between them.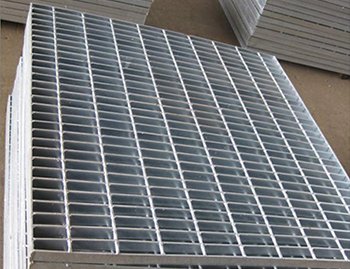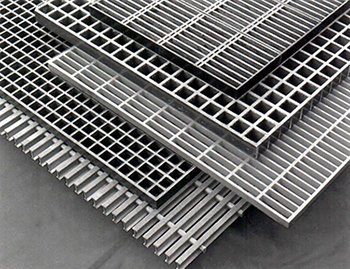 Bearing Bars
Load carrying bars made from steel strip, or slit sheet or from rolled or extruded aluminum and extending in the direction of grating span.
Cross Bars
The Connecting Bars, Made from steel strips, slit sheet or from rolled extruded aluminum, which extends across the bearing bars, usually perpendicular to them. They may be corrugated or sinuous pattern, where they intersect the bearing bars which are welded to them.